It is always a puzzle for newly wedded couples to figure out where they could possibly spend their honeymoon together in peace, right? Not to worry. Our earth is full of breathtaking destinations with amazing views, beautiful sceneries, and awesome atmospheres. Everyone has a different style and idea of what they would like their honeymoon to look like.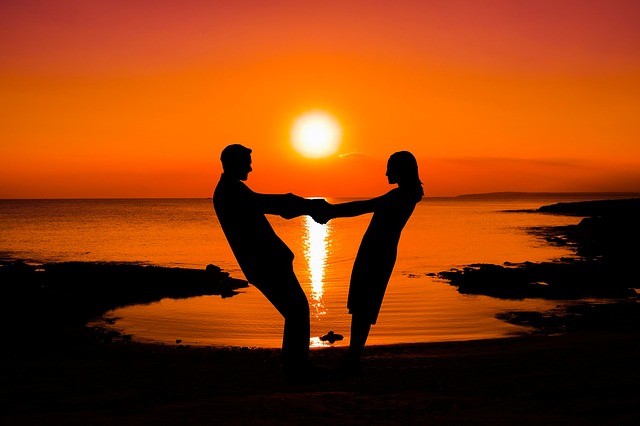 This article mentions the top three honeymoon destinations of 2021.
Malaysia
Malaysia is a country of romance. The views, the air, it is all full of love and excitement-perfect for newlyweds. It has a number of beaches and scenic landscapes all around. It is also economical. Meaning it won't leave you broke after your honeymoon. English is also spoken fluently in Malaysia, so language will not be an issue. The weather is always nice except in the monsoon. Otherwise, it's breezy and romantic.
Maldives
One of the top honeymoon destinations has got to be the Maldives. It gained popularity a long time ago and is still flourishing with superiority over newlyweds. The relaxing vibe it offers is still unbeatable, perfect to escape all of the weddings rushes for a while. The beauty of this island is indescribable. It is meant to be for new couples.
Greece
Greece is and always has been one of the most beautiful destinations in the world. Making it a popular choice for honeymooners. Couples can discover the islands and take a swim all under the sunny beautiful atmosphere. The romantic hotels and crystal clear water of the ocean await your arrival. It has over six thousand islands making cruises the most popular activity for couples. And each island has its own distinct identity.
Conclusion
As discussed, these locations are some of the most beautiful and romantic in the world. They offer new couples the best experience and plenty of happy memories to take with them. If you are getting married soon or know someone who is, these are the locations to choose from.